Creating a friendly ecosystem with Digital Right Management technology to manage and protect digital content (Value Proposition)Building partnerships to take advantage of technology platform in the digital content ecosystem (Unique Proposition).
Improving the nation's literacy and nurturing its literacy culture using digital content
Serving as a technology developer, digital content manager, and literacy program facilitator
Perpustakaan digital, Manajemen konten buku, Edoo, MOCO Academy, Moonulis dan berbagai layanan lain hadir untuk edukasi dan literasi Indonesia.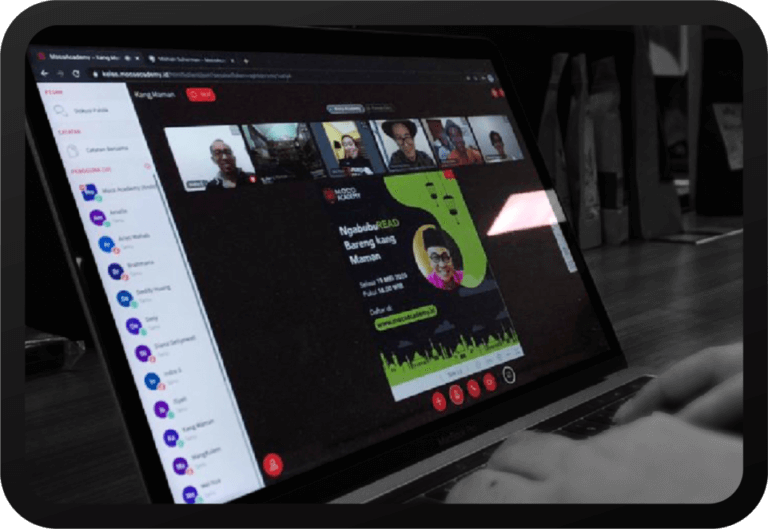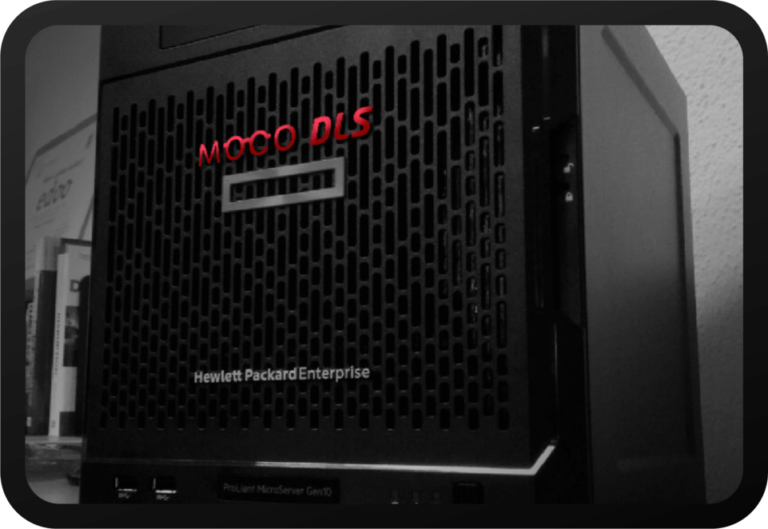 MOCO Digital Library Station (MDLS),  merupakan produk pendukung aplikasi perpustakaan digital berbasis media sosial yang dilengkapi dengan beragam fitur untuk mendapatkan pengalaman baru membaca yang lebih mudah dan menyenangkan di mana saja dan kapan saja.
MOCO Digital Library (iLibrary), Edoo.id, MOCO Class, and MOCO Academy are content-based digital platform and application armed with an academic information system and social reading feature.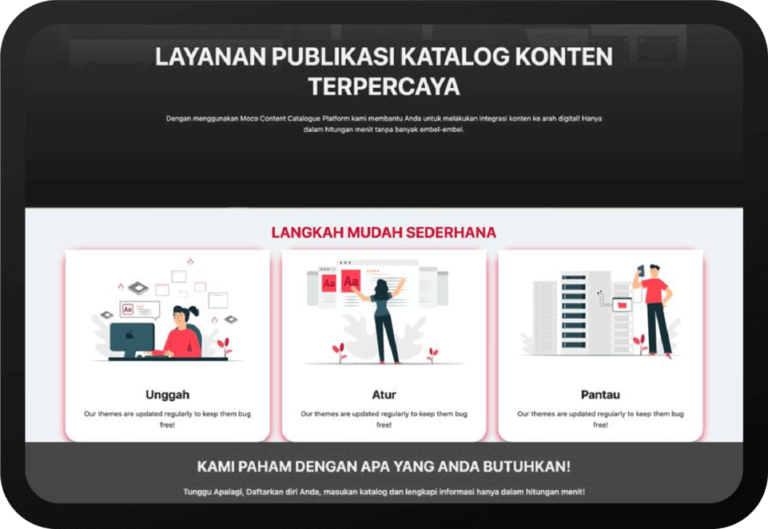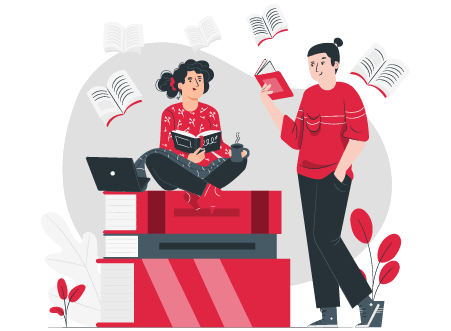 Kami menggulirkan berbagai jenis aktivasi dan gerakan di bidang literasi, teknologi hingga pendidikan.
Our team consists of a group of professionals with proven track records and highly innovative young generation.
STRATEGIC PARTNERS

PUBLISHING PARTNERS

PARTNERS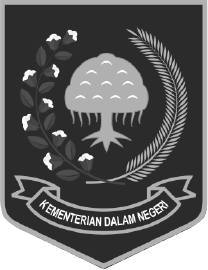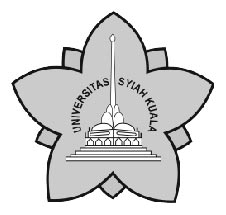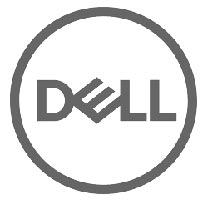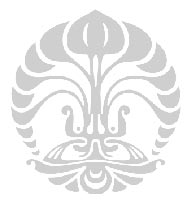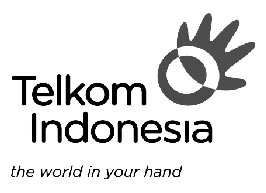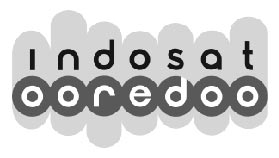 Thanks to our collaboration with more than 500 publishers in Indonesia, we managed to provide millions of digital content distributed on our MOCO Content Catalog platform.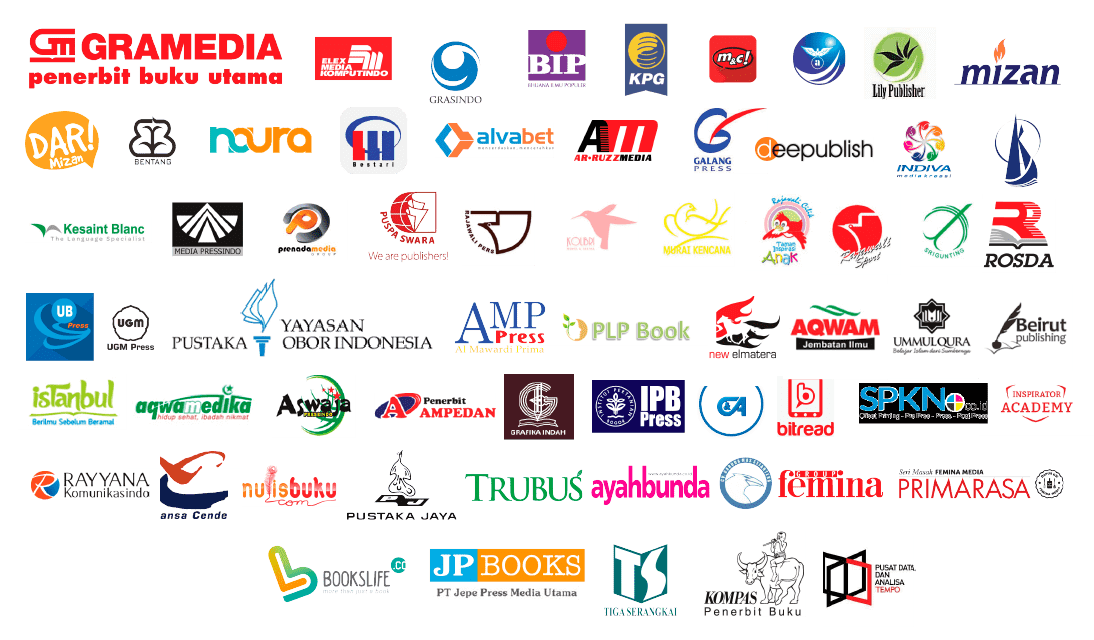 We are determined to continuously innovate and work in the development of technology for the sake of the country and nation.
Taman Gandaria Blok D 7-8 Kebayoran Lama, Jakarta Selatan 12140.
bisnis@aksaramaya.com | 021-7235124
Jalan Monumen Perjuangan TNI AU No. 93, Krobokan, Tamanan, Kec. Banguntapan, Bantul, Daerah Istimewa Yogyakarta 55191.
Perumahan Griya Satria Blok RF No. 15, Bantarsoka, Purwokerto Barat, Jawa Tengah 53133.
Jalan Cengger Ayam No. 32-F Tulusrejo, Kec. Lowokwaru, Kota Malang, Jawa Timur 65141.