Computing for Data Science
A training program that designed to introduce data science, exploration and real-world application. This training collaborate with University of Indonesia and Samsung R&D Indonesia, one of the result is Summer School Data Science which has entered its third year. Summer School Data Science yang telah memasuki tahun ketiga.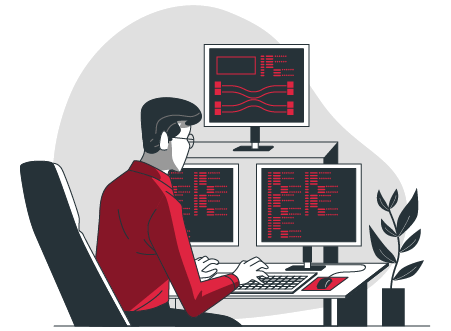 In-depth training about basics of programming languages by experienced mentors.
Digital technology training program from the expert to produce young professional IT leaders.
AI makes it easier to make decisions for improving business values. This training examines the cycle of AI, start from data collection, model development, data dissemination, data evaluation and business implementation.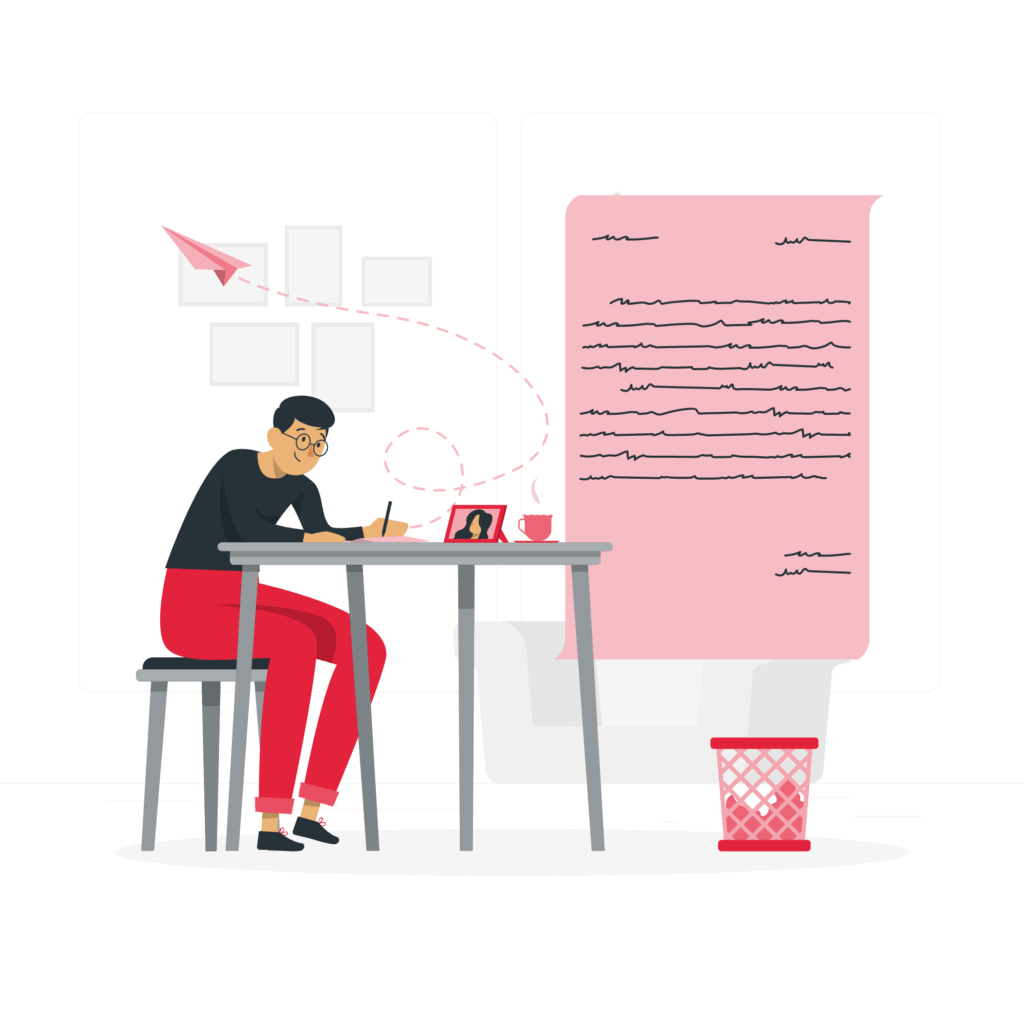 Academic/scientific writing and creative writing training to open opportunities for the emergence of new writers.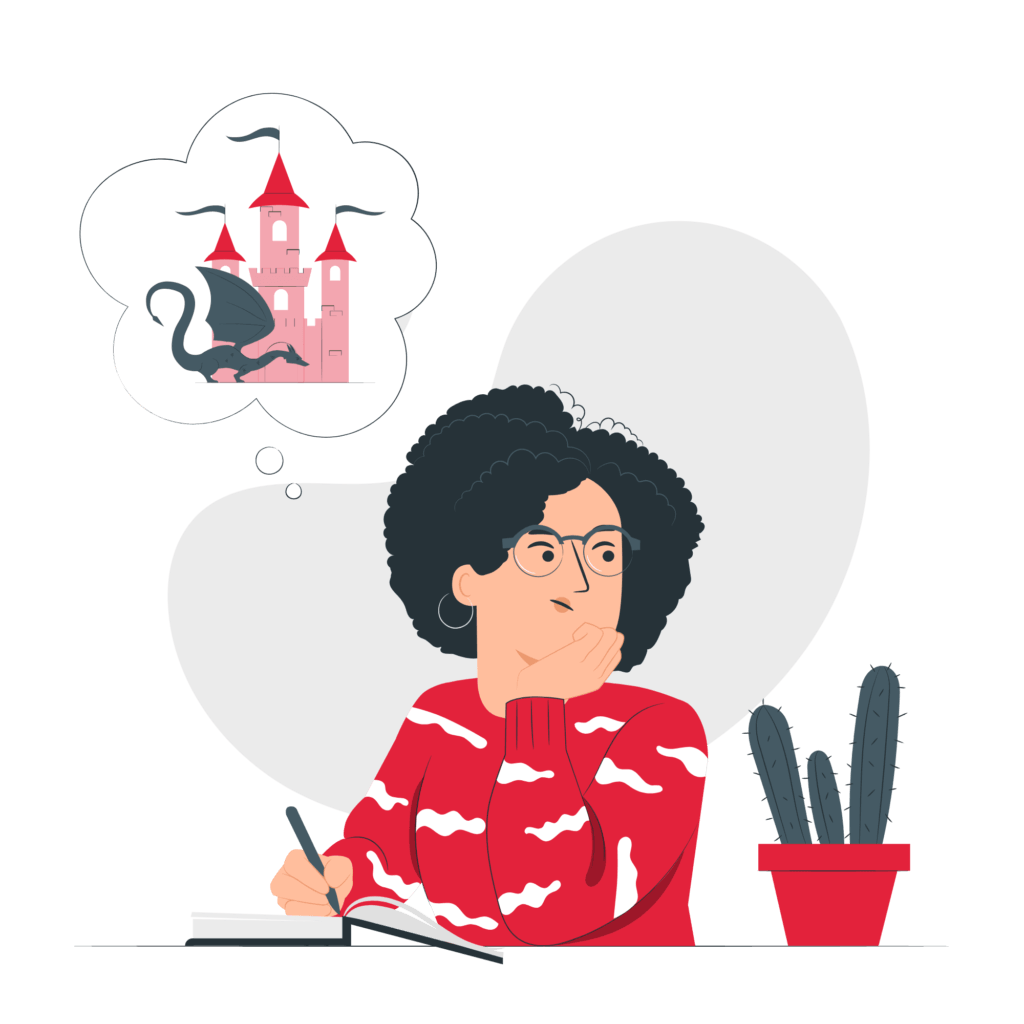 Everyone can be a storyteller, at least in family. This training teaches the importance of storytelling and storytelling techniques such as material preparation, vocals and body movements.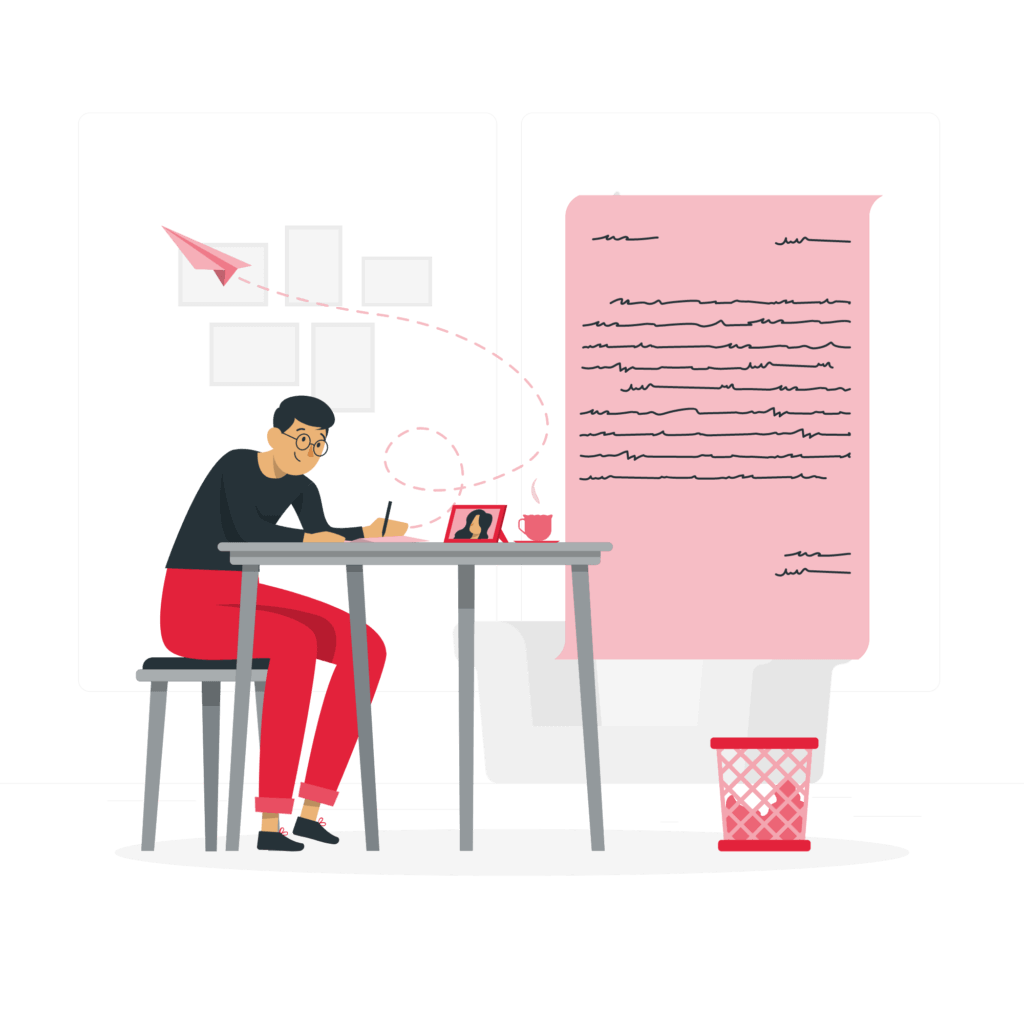 Marketing through digital channels is crucial in today's era. This training opens your insight on how to create a digital marketing plan, content and advertisements.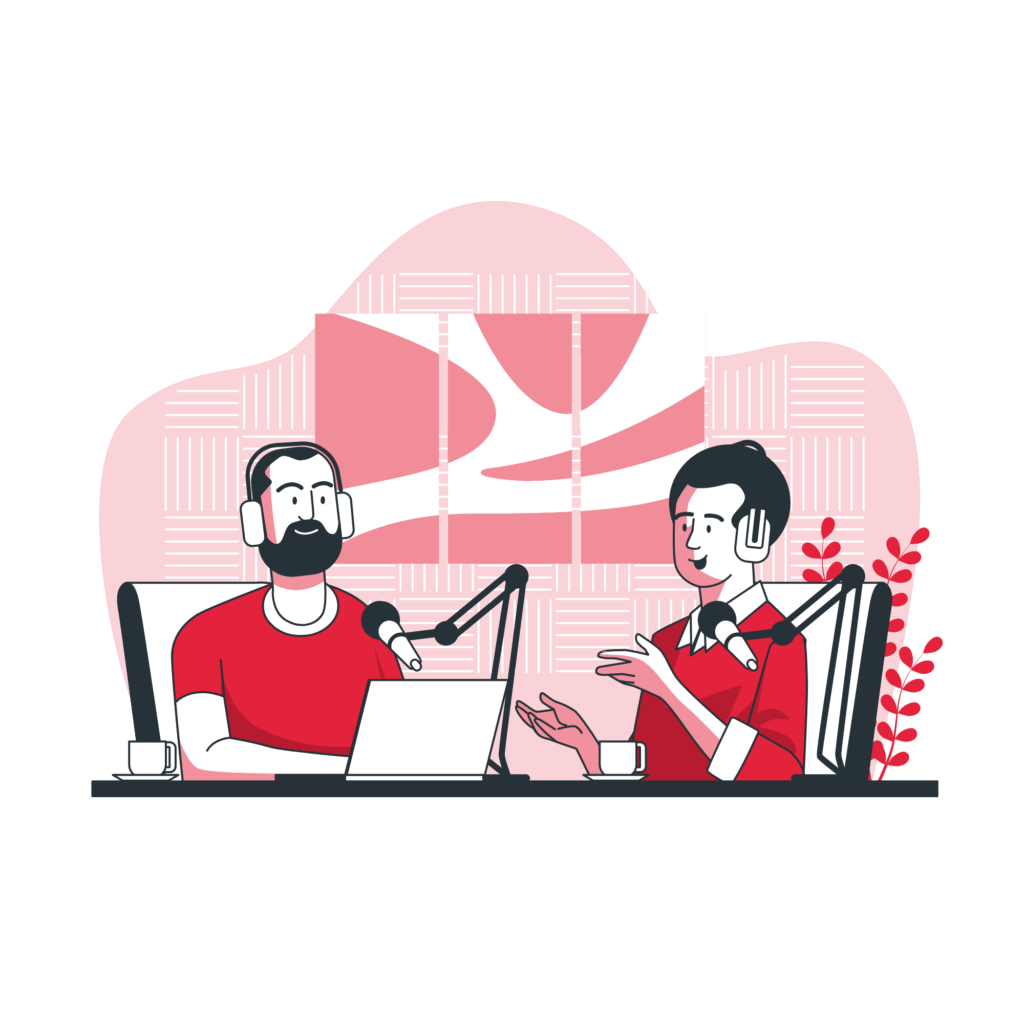 Recently, podcasts have become the most sought-after content on the internet. This training teaches how to make high quality podcast content to attract listeners' attention.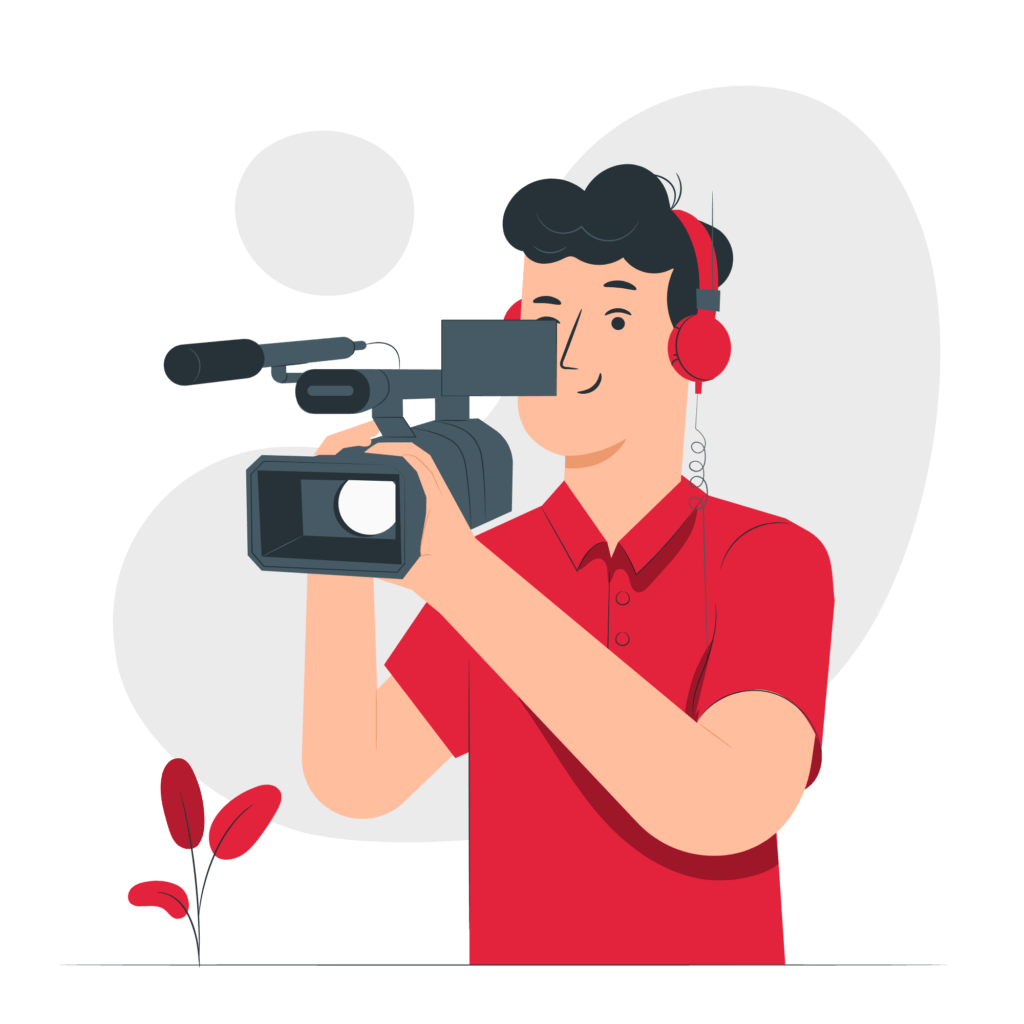 Vlog is a new medium for sharing knowledge and creativity. This training guides the participants step by step to produce an inspiring and attractive vlog.
The visual power of the assets produced by graphic design is crucial for branding. This training teach participants from the basic of graphic design to advanced levels.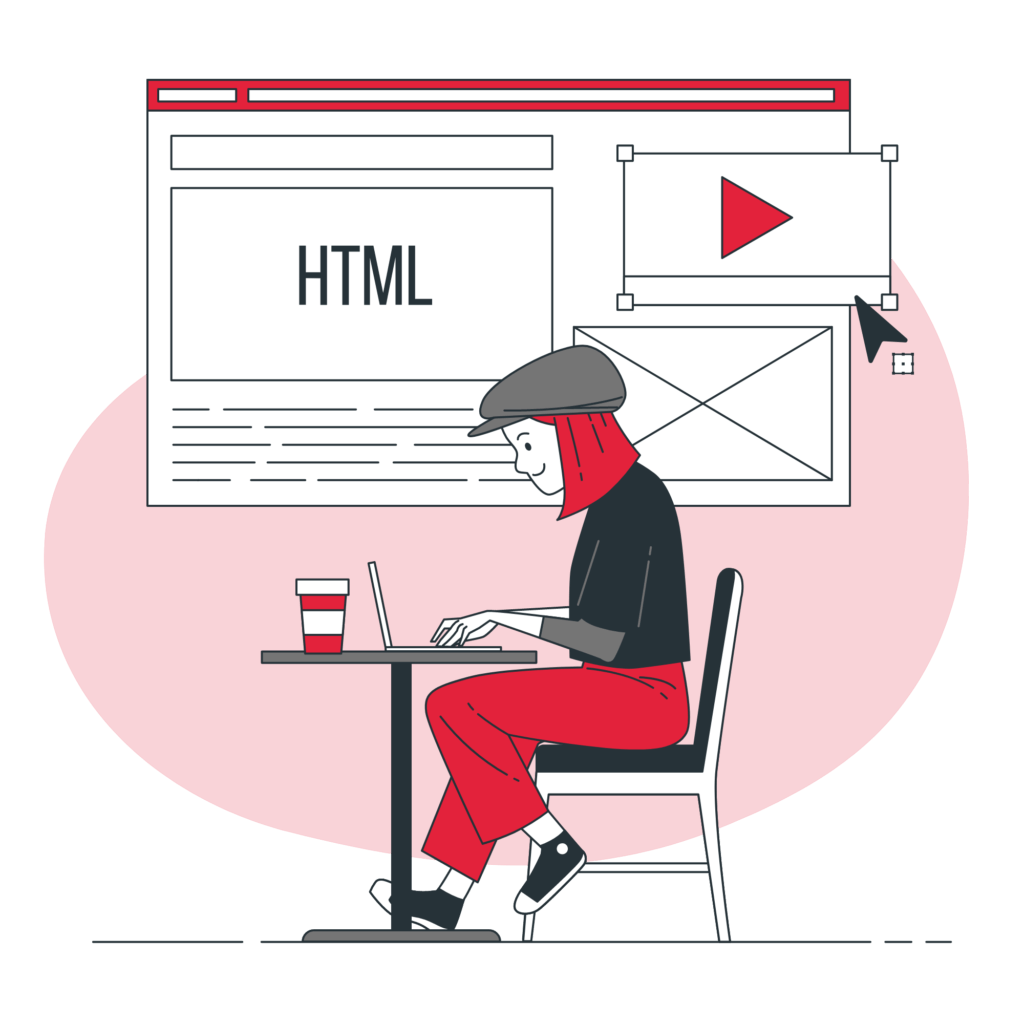 Everyone can learn how to build a website. This training teaches how to build functional and user friendly website.
Mobile applications is a new trend. This training can help participants achieve their dreams in the future to becoming a mobile application developer.